Guys, it's a Wednesday afternoon, and I'm exhausted.  I don't know why, but today felt extra long and tiring.  Perhaps it's the fact that I've finally been exercising again now that we own a new-to-us treadmill.
Maybe it's the fact that we have 1 week and 1 day of school left with the students (and then a couple weeks of clean up, prep for next year, etc.).
Maybe it's the fact that it's nearing the end of the regular work week, and I'm just tired.
Maybe it's the fact that it's extremely hot outside and it's wearing me down.
Maybe it's the fact that our alarm clock didn't go off this morning and it threw us into a rushed frenzy on our way out the door…
Regardless of the reason for my tiredness, I had the best of intentions to type up this amazing shrimp risotto recipe I've got, but I just can't muster up the energy today.  So instead, I'm doing a bit of a recipe throwback, and reminding you of 4 great recipes that you can start using now that it's presumably feeling like Spring where you are (…although for me, it's now feeling hotter than a comfortable temperature, being that it's 40+C these days).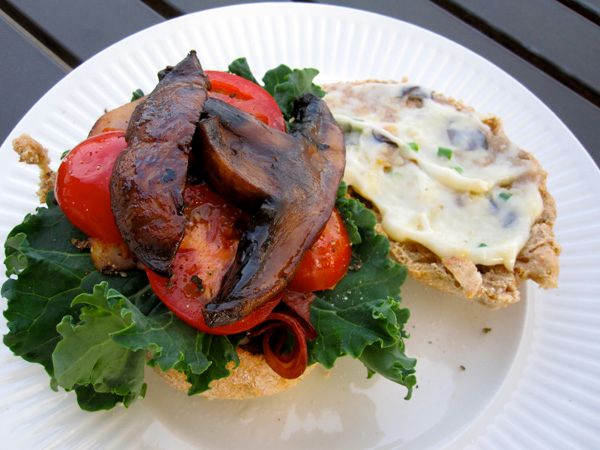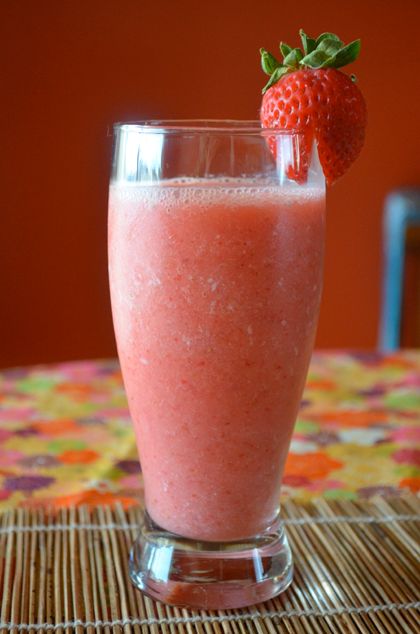 Strawberry "Daiquiri" Smoothie
Happy Spring!  Here's to lots more days of glorious sunshine.