It's my birthday today!  And consequently it's the last year of my 20s… scary thought.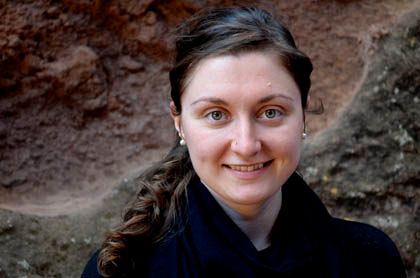 Last year we were in Chicago on my birthday!
This year we're flying to Nepal.  As you read this I'm likely somewhere between Kuwait and Nepal, possibly in our stop-over in Mumbai.  In any case, I look forward to sharing all of the details when I get back!