I'm a big fan of simple foods.  In our busy season of life with school happening and us getting up at 5 a.m., I'm doing more prepping of lunch items in the evenings.  And because we don't have proper lunch breaks, but rather various times where we don't have classes, it means that we're eating whenever we have time.  It's also still really hot here in Kuwait (in the 40s C each day), so we don't want really hot foods either.  So some of these tasty recipes that are quick and easy, but healthy, are on our list to try: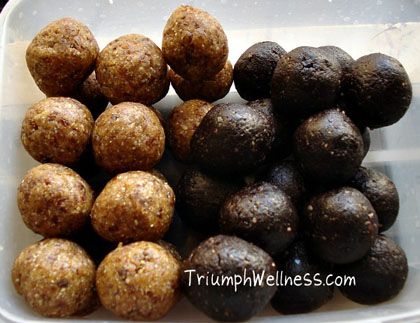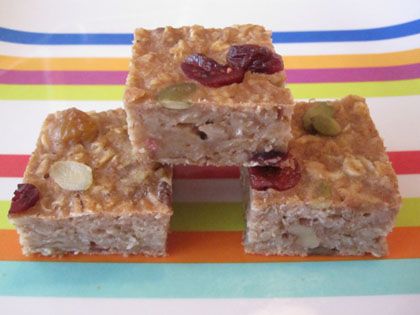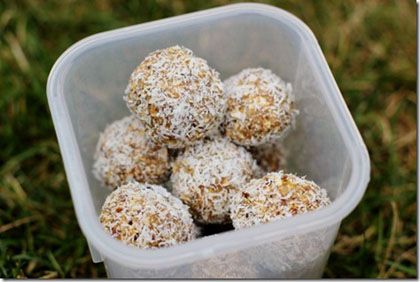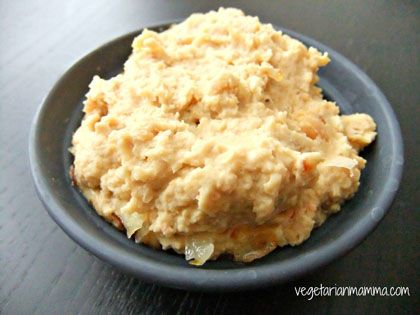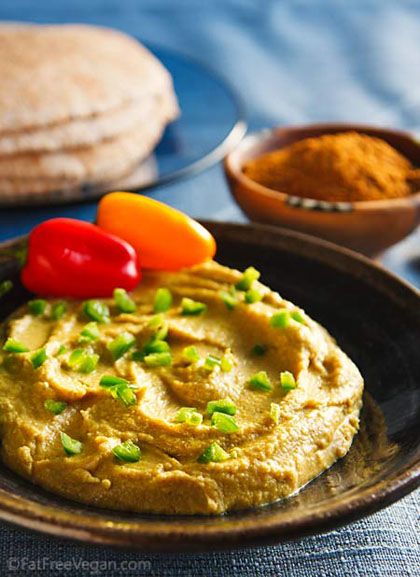 Berbere-Spiced Red Lentil Hummus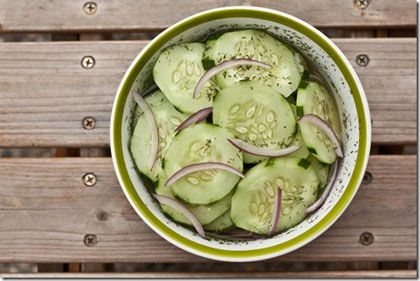 Have you tried any quick snackable recipes lately?